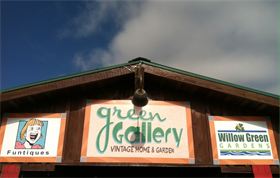 Green Gallery
Home of Funtiques and Willow Green Gardens Where Funtiques and Nature Collide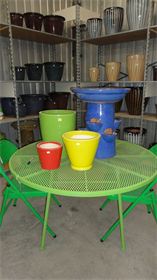 Fun Brighly Colored Pottery
We have several flower pot size and color options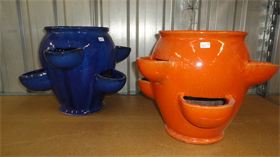 Stawberry and Succulent Pots
Cute Bright Colors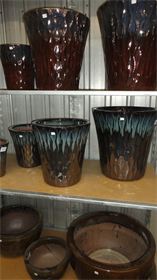 Ceramic Pots
Beautiful Ceramic Pots for your plants or flowers. Create the outdoor living space you dream of.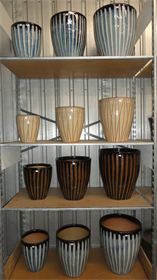 Ceramic Pots
Most pots come in two or three different sizes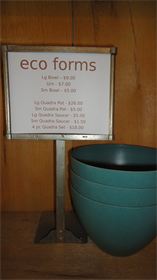 Eco Flower Pots
These Pots are made from Rice Hulls and are eco friendly. We have several colors and sizes available. They look great with your vintage items.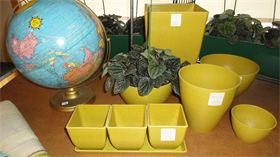 Eco Flower Pots
Fun Colorful Pots and eco friendly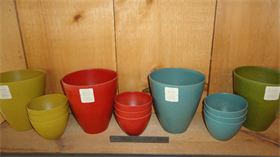 6 ane 3 inch pots
Great Bright Colors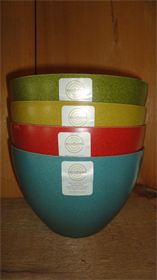 7 inch Bowls
Great for Succulents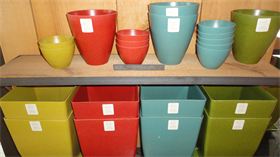 Eco Planters
Eco Planters in several colors and sizes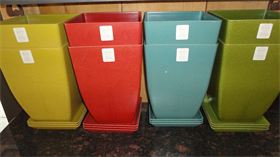 Square Eco Planters
For the more modern look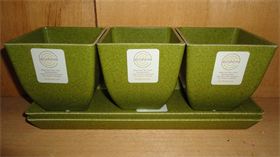 Small Eco Set
Great for Herbs or Succulents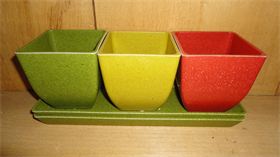 Small Eco Set
You can mix the colors!!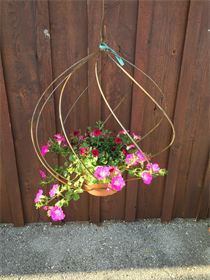 Industrial Iron Planters
Green Gallery exclusive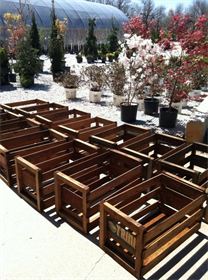 Spring At Green Gallery
Industrial Crates make for great storage, planters and displays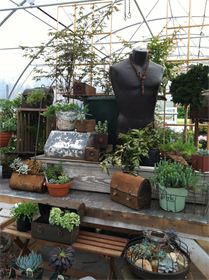 Unusual Greenhouse Displays
Green Gallery 2014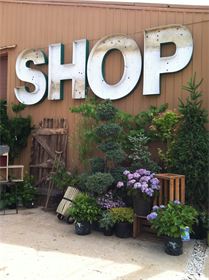 Green Gallery Display
Outside our back dor at Green Gallery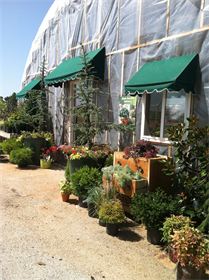 Green Gallery Greenhouse
2700sf of beautiful unique plants and displays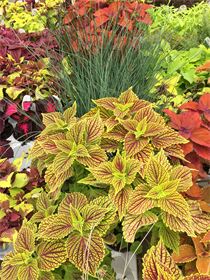 Spring 2015
Celebrating Spring We can help to Bling your Spring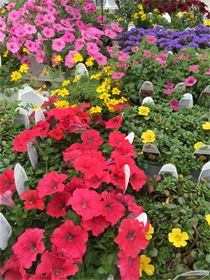 Spring 2015
Bling your Spring